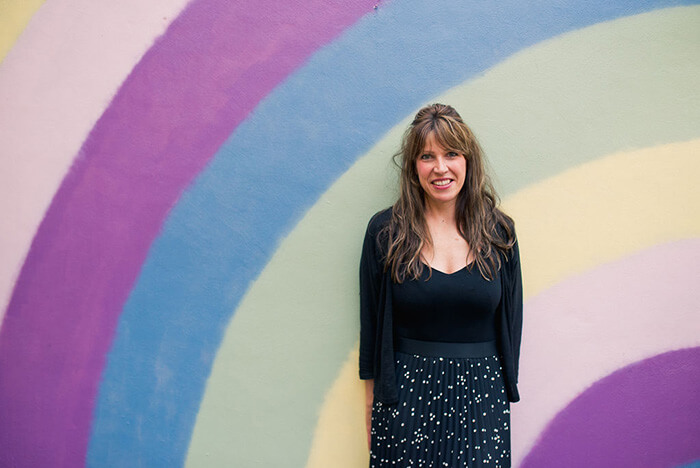 With two children at primary school I decided to join the Parent and Teachers Association. I wanted to meet some new people and do something to help the school raise money.  People that know me, I am not the most organised of individuals but I knew there was one thing I could do, so this is when the baking began.  For the next year, I made cakes and donated them to the school cake stall.  One Christmas, the PTA held a Christmas Extravaganza and I decided to have my own stall selling Christmas cupcakes…I made 200 Christmas cupcakes and sold out before the night was done…. this is where things started!
In 2012, I felt ready to start going back to work and got a part-time job as a waitress in a local deli.  I began experimenting making cupcakes, sponges, tiffin's then cheesecakes for the Deli when I got home from work.  After a period of time local wholesale customers came along and even a client in London.
This was now more than just a hobby … The Vintage Birdcage Cakery was born through the love of baking and a passion of vintage shops.
Through the commitment, dedication and constant support from family and friends my dream was coming true !
Baking progressed rapidly for me over the next year and I roped in extra hands as the walls in my kitchen and then the dining room became laden with ingredients and packaging.  The orders were growing fast.
A purpose built commercial kitchen became a necessity, the ideal starter kitchen came up on a local farm. This became the new VBC home.
Within 6 months and now four of us at the Farm Kitchen, things were getting very crowded with increasing orders all the time, so realised another move had to be made to larger premises and quickly.